Wouldn't you love to receive free subscription boxes?
It almost seems impossible but it's a lot easier than you think.
I love getting free stuff so I went hunting to find every single free subscription box and some extra special items found nowhere else.
So how do you get these free subscription boxes?
You're in luck!
There are free subscription boxes available now in 2020 and I've listed them for you today!
Here's the complete list to Free Subscription Boxes:
I dug deep through the internet and found a handful of free subscription boxes that you'll never find anywhere else.
Let's check them out!
Digitry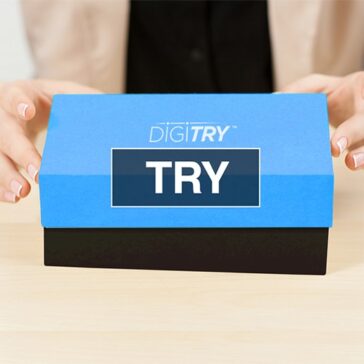 Digitry helps some of the biggest consumer goods manufacturers create product awareness and obtain buyer feedback on a vast array products. They do this by creating a massive database of customers and send them products for free to test and give their perspective on. Here's a great chance to get on their list and receive some goodies for yourself to try.
You can have delivered right to your door a variety of products in the following categories: foods, beauty, hair care products, beverages, fragrances, health products, and more.
To get these free items, you'll need to complete a questionnaire to determine the types of products you want to receive. I personally want to get everything they offer so I tried my best to seem like I was interested in everything they had. Digitry available for U.S.A. residents only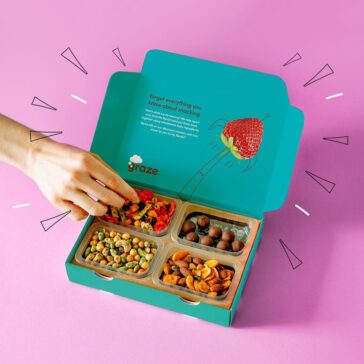 Personalized snacks sent to my home?
Sign me up!
Here's how you can get some too:
Graze will send you a snack sampler pack absolutely free just for you to try their tasty snacks.
Cookies, nuts, and crunchy things, oh my!
Graze is betting that their snacks are so tasty and convenient you'll love them so much you'll join their monthly subscription box.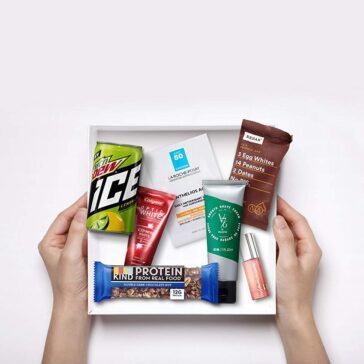 Amazon is now getting into subscription boxes and to get you started they have a secret sample box to get you started.
They'll send you out a sample box packed with tasty treats or beauty products starting at $6.99 with free shipping.
Here's the good part, you'll get a credit for the same amount towards future purchases making these boxes totally free.
Keep in mind, only Amazon Prime members will be able to get in on this action.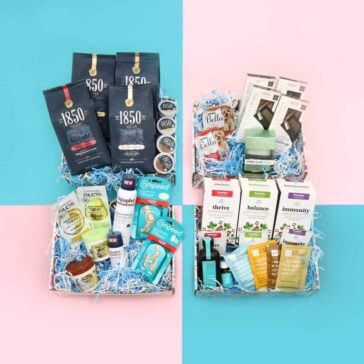 You're not dreaming, there is a subscription box that's filled with awesome products it's absolutely free!
It's called PINCHme.
PINCHme sends out a variety of household items, wellness products, and beauty products right here at your absolutely free.
All you need to do is join and then be on the lookout for when their products become available for you to order for free so you'll need to be quick.
One thing I love about this particular box is, some of the items are so new, they haven't even appeared on store shelves yet so you get the first crack at them. Get this box now!
Everyone loves music and one of the best music streaming service out there is Tidal.
They are currently offer a free 90-day access to their premium library of music packed with millions of song totally free.
You can stream over WiFi or your data service and can cancel at anytime.
If your conscious about the environment and want to make sure your new babies future is safe on this earth, you'll love get these eco-friendly diapers made with naturally derived, sustainable materials made by the Honest Company.
To ensure your child has the purest products for diapers and wipes, the Honest Company is trying their best to provide eco-responsible products. If this is a concern for you, consider trying out Jessica Alba's Honest Company baby products.
As an incentive to get you to try their stuff, The Honest Company will send you a free Discovery Kit of diapers and wipes, all you need to do is pay $5.95 for shipping.
You can always rely on the world's biggest retailer to deliver something good and Walmart stepped up big time.
They're sending out a Beauty Box packed with some great new beauty care for free, just pay $5 shipping.
These Walmart Beauty Boxes are available only 4 times a year so get your name on their list soon.
Most of the items you'll receive are products just about to hit store shelves so they're super new and want fashionistas, like yourself, to get early access to some amazing products.
You'll receive brands like Biore, Dove, Olay, Pantene, Curel, Cetaphil and other giants of the beauty care industry.
All you need to do is pay that five-dollar shipping and Walmart takes care of the rest.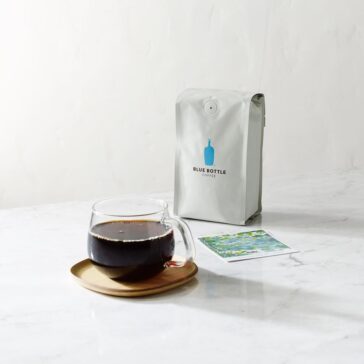 If you love coffee menu must've heard of this up-and-coming San Francisco-based coffee company called Blue Bottle Coffee.
Their hand roasted, small batch beans are only available at a few locations around the world. Now, you can have it delivered straight to your door.
To get you to fall in love with their coffee, Blue Bottle Coffee will send you a free bag so you could see how good it is.
You can choose from espresso, blend or single origin. Give it a go today!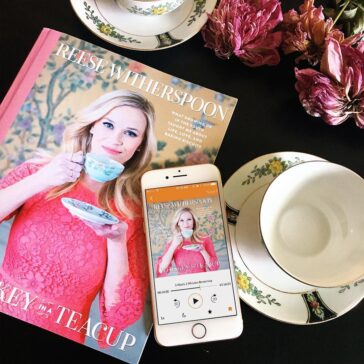 I've been telling my neighbor that listening to audiobooks is an excellent way to consume more books faster if you're too busy to read and Audiobooks.com is the best way to start.
And as a special promotion, Audiobooks.com is offering a free 30-day trial to listen to over 125,000 incredible audiobooks. You can listen to them on the go from an iPad, iPhone, or Android device.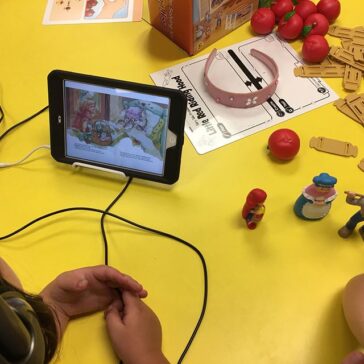 Getting kids to read just got easier with Epic digital library. Kids of all ages can find some of the best books from award-winning writers. They get access to over 25,000 books, videos, quizzes and more. All available on the Apple App Store, Google Play and Microsoft Windows.
Join now for free for 30 days to see how your kids like it and maybe it'll help them.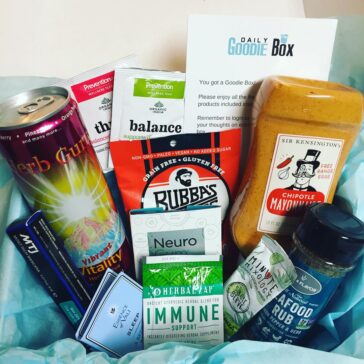 So you want to know what's in the box?
There's only one way to find out and that's to sign up with Daily Goodie Box! They'll send you absolutely free household items and foods for you to try and then share your thoughts on.
This secret box of free goodies is available only to US residents and requires no credit card ever.
In summary, all you need to do is sign up and provide a review. Product creators need your insight on how to improve or get a positive review from you!
There it is, a small assortment of free subscription boxes that you can get today.
We always trying to improve this list but if you're looking for really great stuff, please check out our post for the Best Subscription Boxes.
Most importantly, I hope you were able to find a free subscription box for yourself or even a special friend. Thanks for reading and check back often case I'm able to find more free subscription boxes.
As new companies startup, we'll update this list and hopefully add more in the coming weeks so please check back to our site in the future.